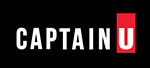 Want to play Lacrosse in College?
CaptainU helps athletes get recruited, earn scholarships, and make the team.

- Over 1 million athletes use CaptainU
- Connect to thousands of coaches
- Create a free profile
"Any athlete that is going through the recruiting process should keep their options open, and CaptainU helped me find colleges I didn't even know had teams!"
Jonah, Committed DI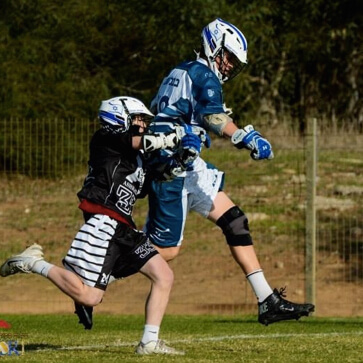 Please fill in all of the required values.
By submitting this form, you are indicating that you agree to the CaptainU Terms of Use and Privacy Policy.